SUBSCRIBE TO OUR NEWSLETTER TO STAY INFORMED !
Digital Strategy & Industry 4.0 blog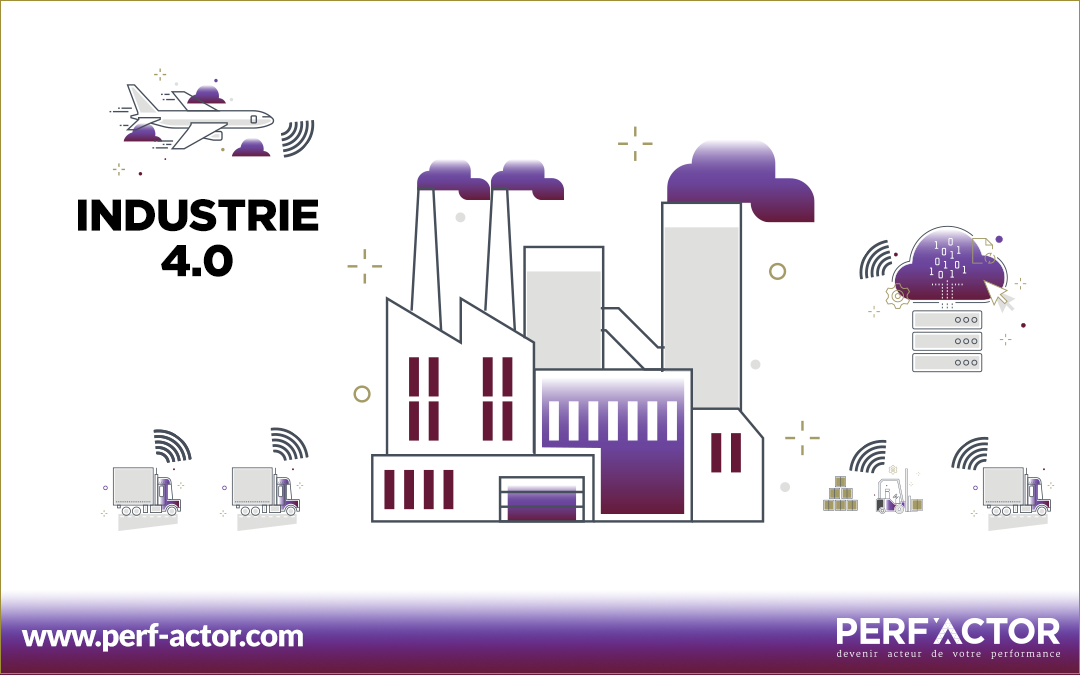 Industry 4.0 corresponds to the digital transformation of industrial companies.  This is a real upheaval in the economy and a disruptive change in this sector. The integration of new digital technologies within industrial companies is leading to changes in processes,...
read more
Predictive maintenance aims to improve the profitability of the company by identifying problems that threaten the smooth running of the entire production chain. This article aims to introduce you to a true flagship of Industry 4.0.Predictive maintenance, a performance...
read more