Perfactor had the pleasure of participating in Vivatech 2019 from May 16 to 18 and meddling in the best of French tech companies.
We made a video to give you an overview of this unforgettable experience :
It was also an opportunity for the Perfactor team to present its solution for the first time in public, alongside other startups in the Hauts de France region and in particular Valenciennes Métropole.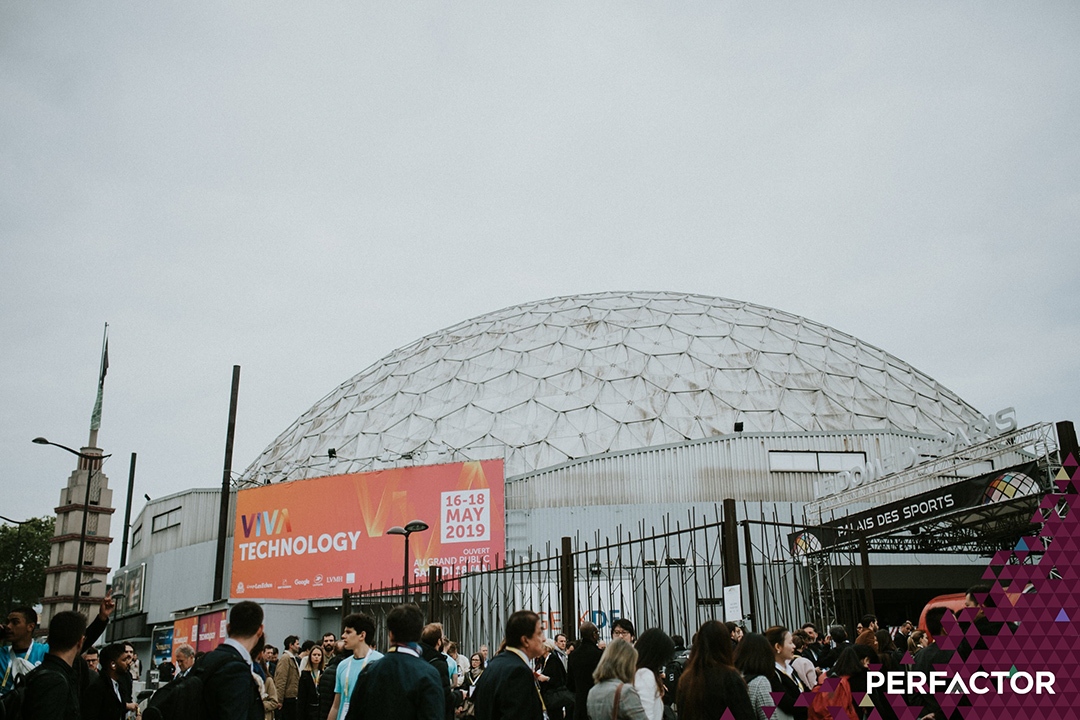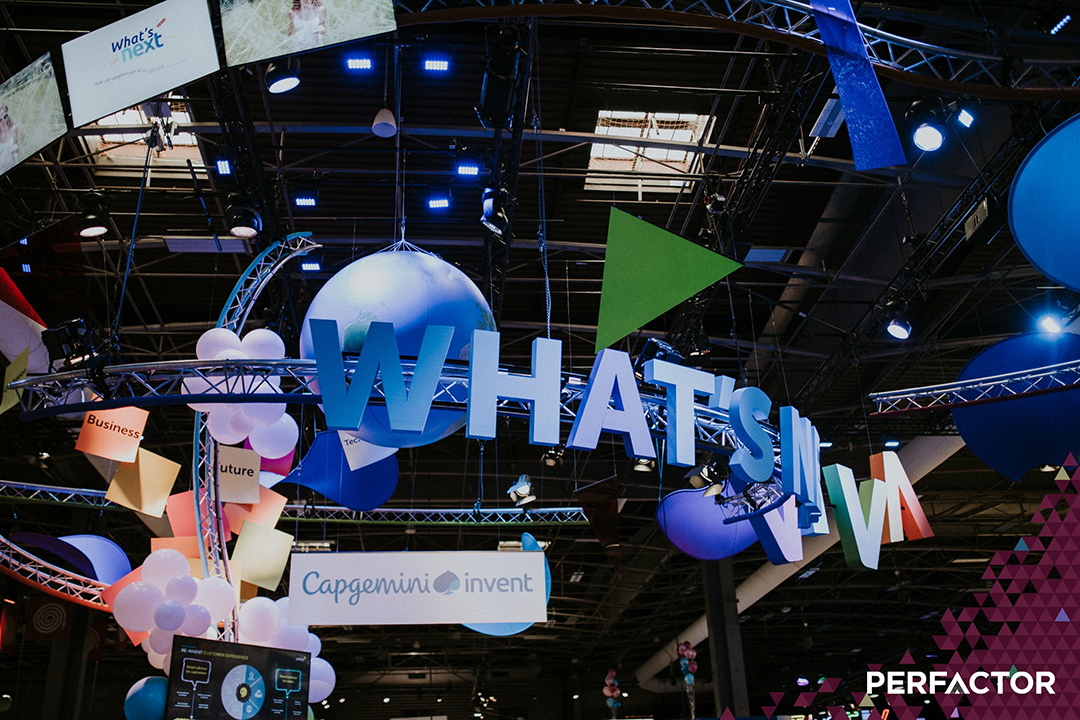 #Vivatech2019
The Perfactor team has been selected by Valenciennes Métropole to present its innovative performance management solution at Vivatech 2019 from May 16 to 17.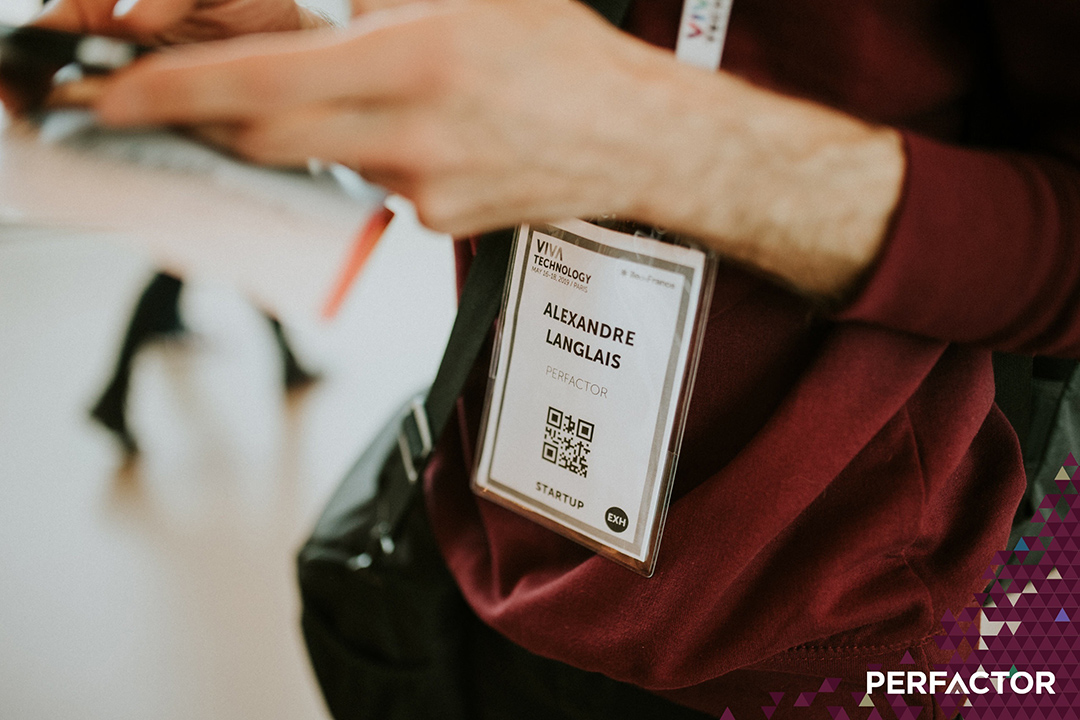 With its intelligent platform and high-value support, Perfactor offers a whole new experience of management control in performance management : what if you win more without selling more ? A new way to regain control over its growth, giving each company the opportunity to visualize its levers of profitability and gain competitiveness. Growth become then accessible to all !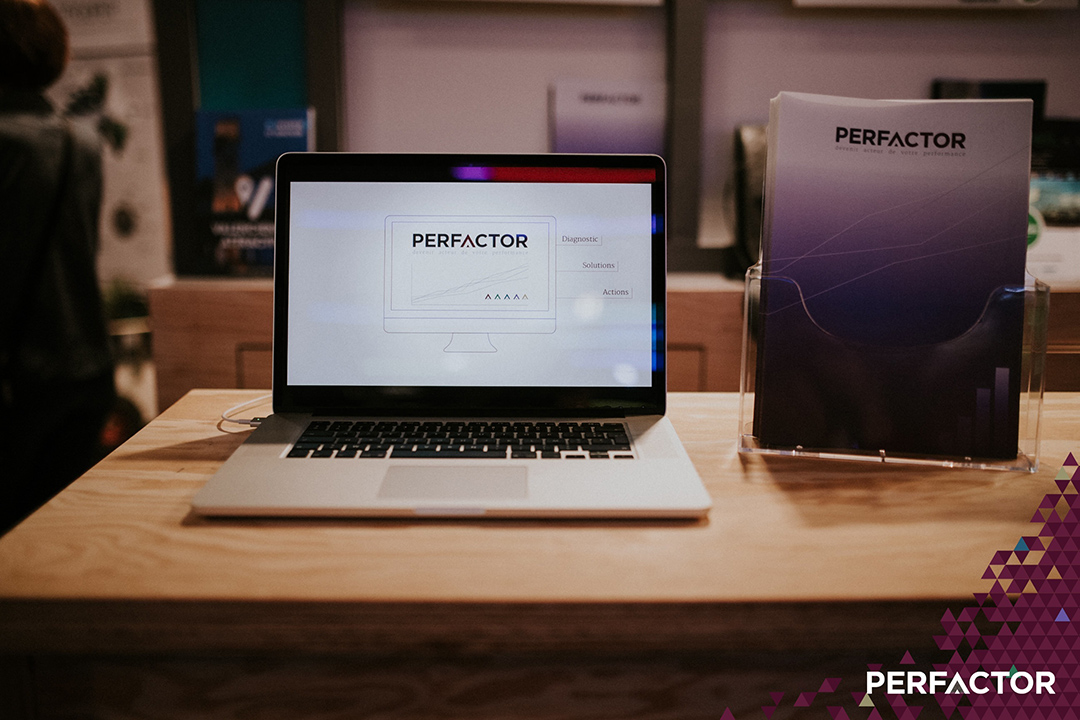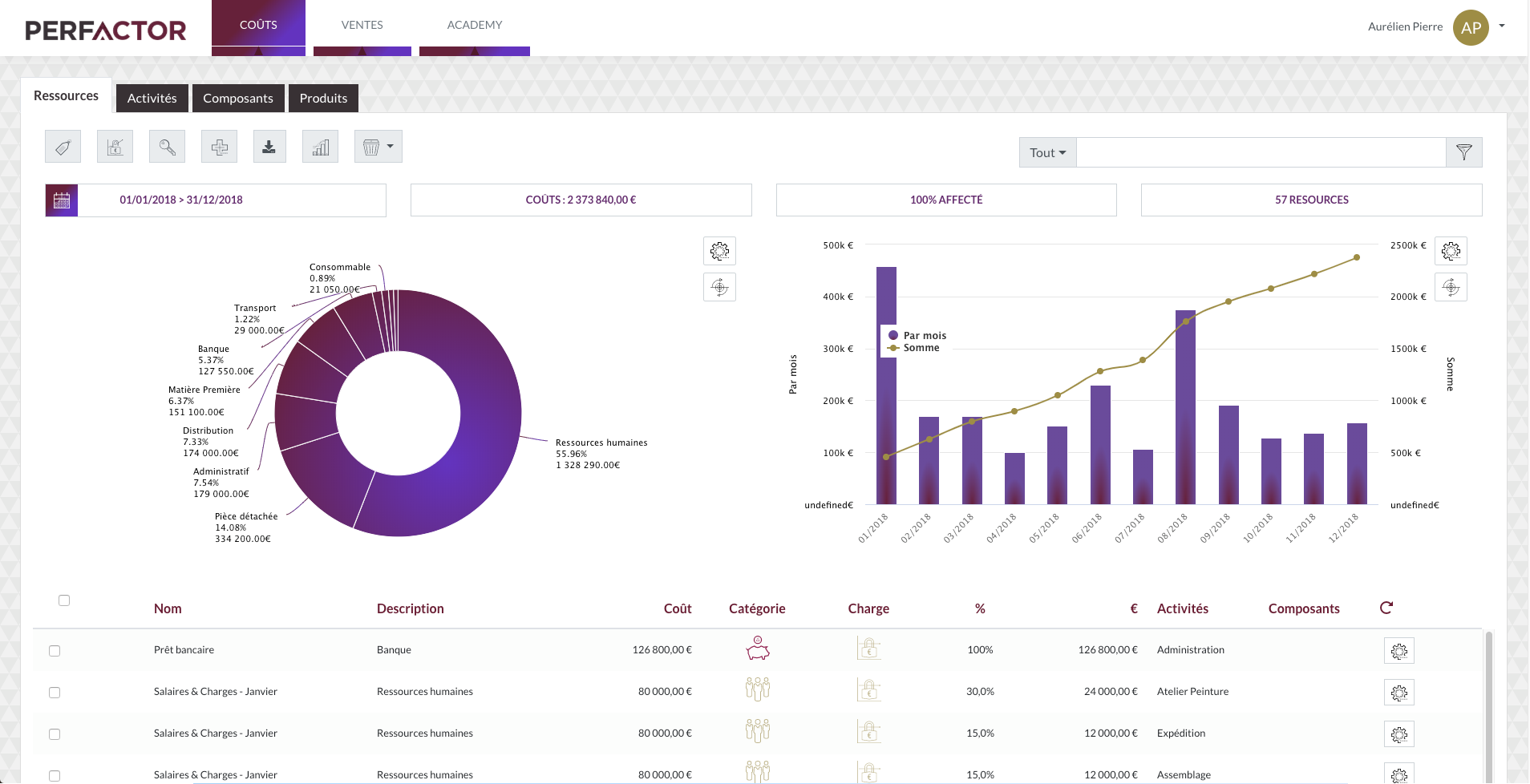 An important visibility
2 intense days thanks to the fact that Vivatech offers significant visibility to journalists and investors.
We had a space to present our concept. We had contacts of all kinds (journalists, investors, prospects…). It is fortunate to have had the opportunity to have a space on a show of this magnitude.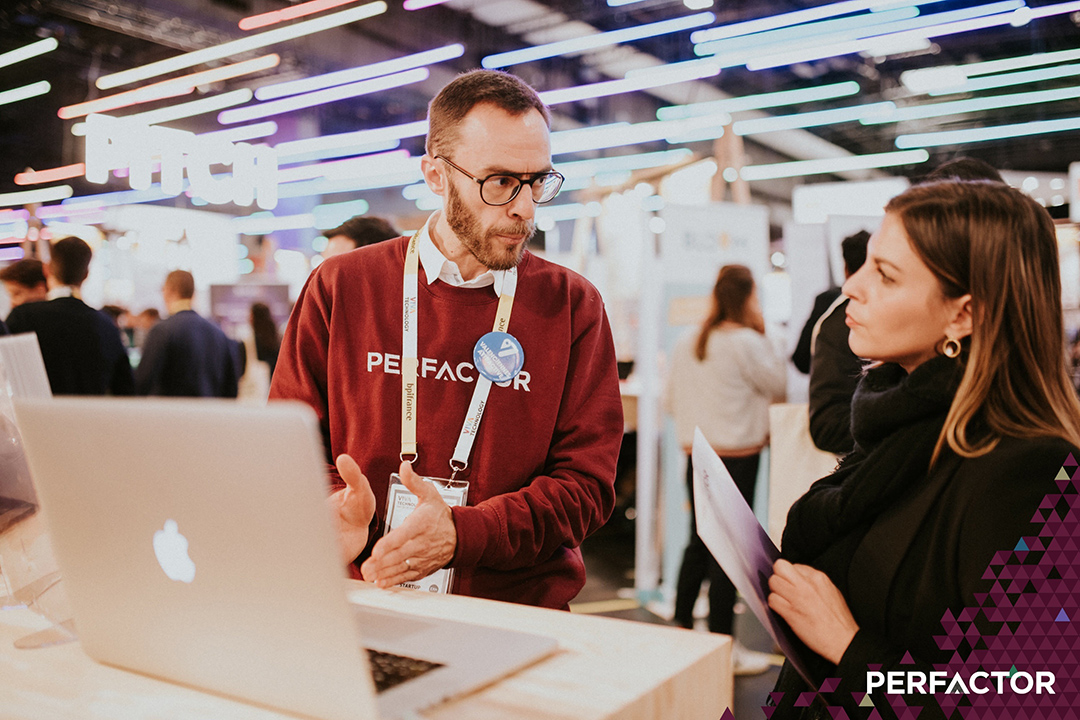 Nice encounters
VivaTech is an extraordinary and exciting show that motivates startups to go even further. It also makes it possible to make incredible encounters in a short time, both professionally and humanly, all in a stimulating, conscientious and warm atmosphere.
VivaTech is a real opportunity to exchange with large companies that are difficult to access and investors.
Perfactor has also been selected to present its solution to the financial delegation of the Carrefour group !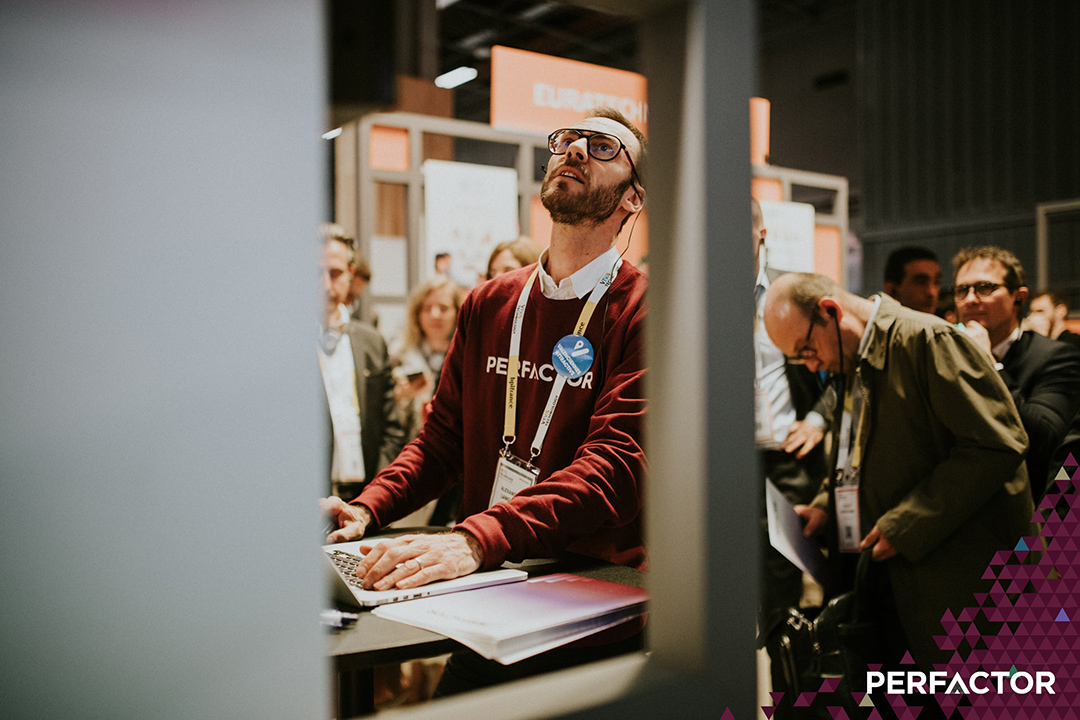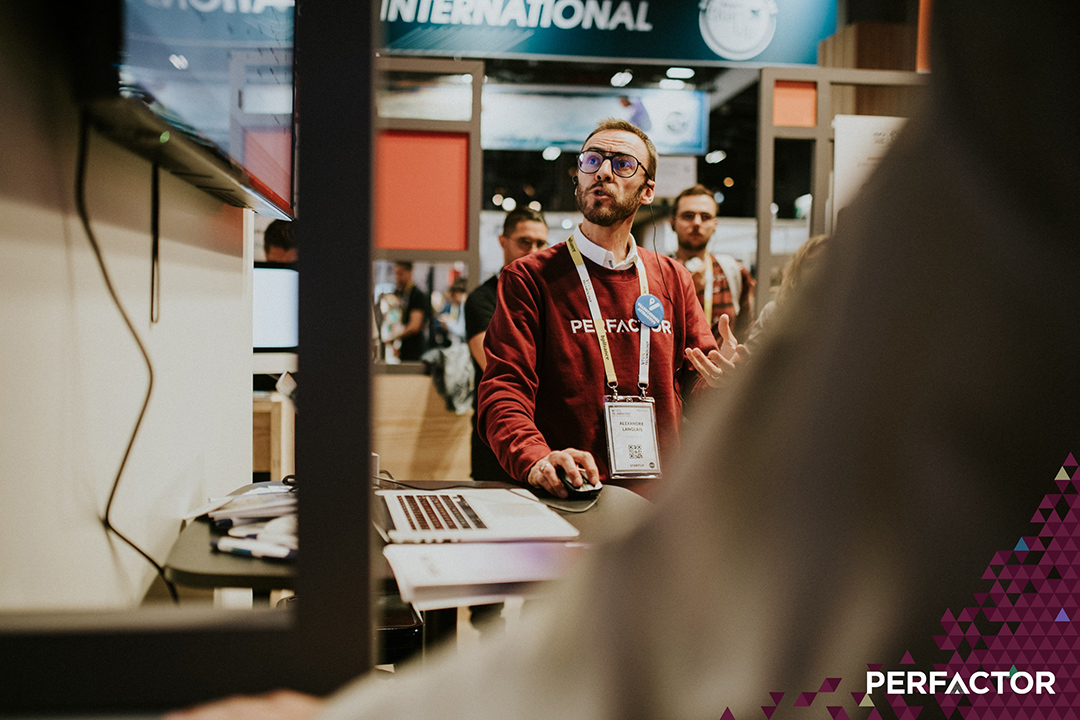 Perfactor also had the pleasure of welcoming the President of the Hauts de France region Xavier Bertrand during his visit to the French gems of hightech.
On the occasion of this great meeting, we were able to give him a detailed presentation of our solution.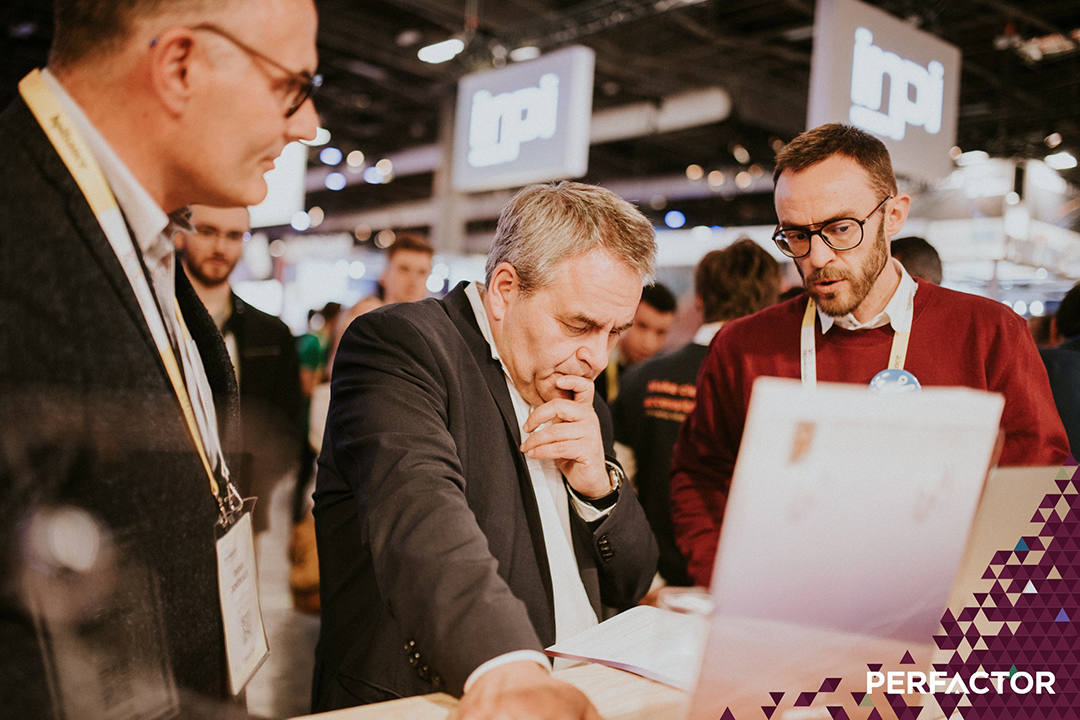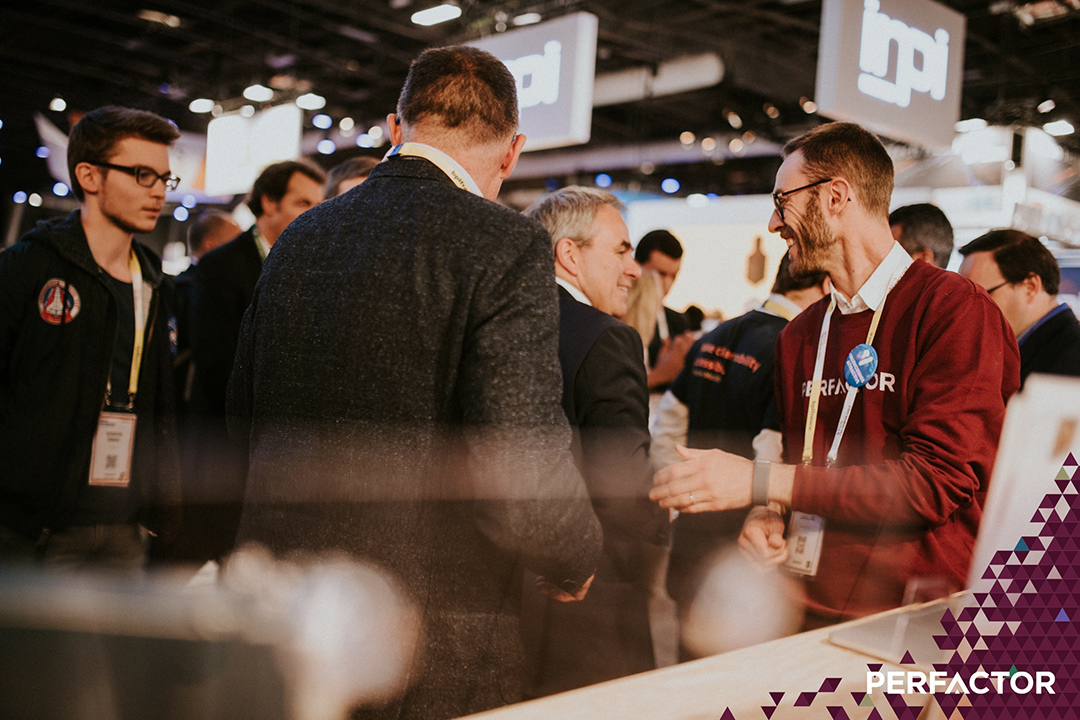 A team that took care of us
 We take this opportunity to thank the Hauts de France team and in particular that of Valenciennes Attractive for allowing us to highlight our company and for having accompanied us so well and co-ocoonés during these two days rich in encounters and emotions.