Your successful
transformation with PERF'ACTOR
Thanks to PERFACTOR, you accelerate the
transformation of your business, join the digital and
industry 4.0 world while ensuring the
profitability of your business.
Our consulting firm supports you in all your
strategies of innovation and management of
investments towards the connected business.
Optimized digitalization – Guaranteed performance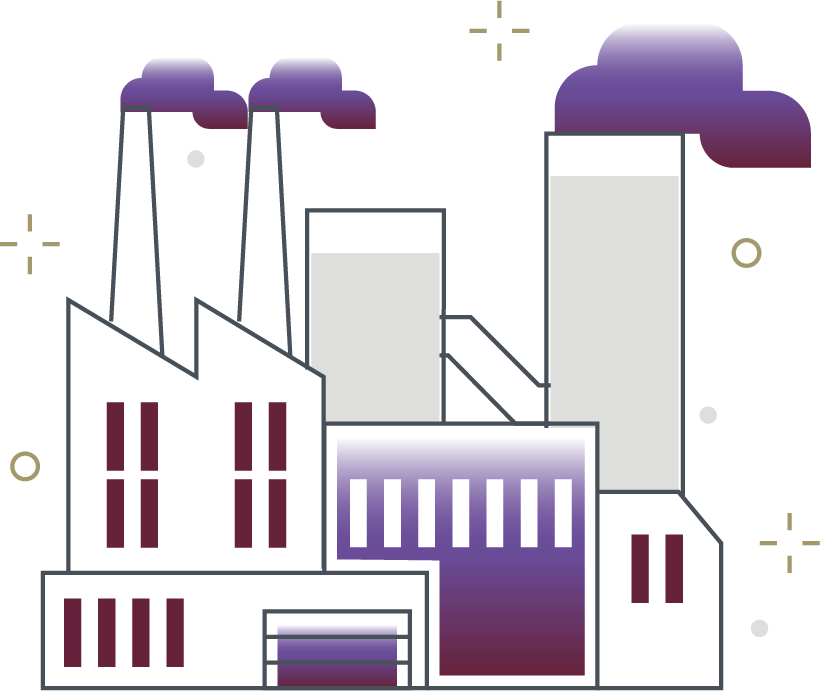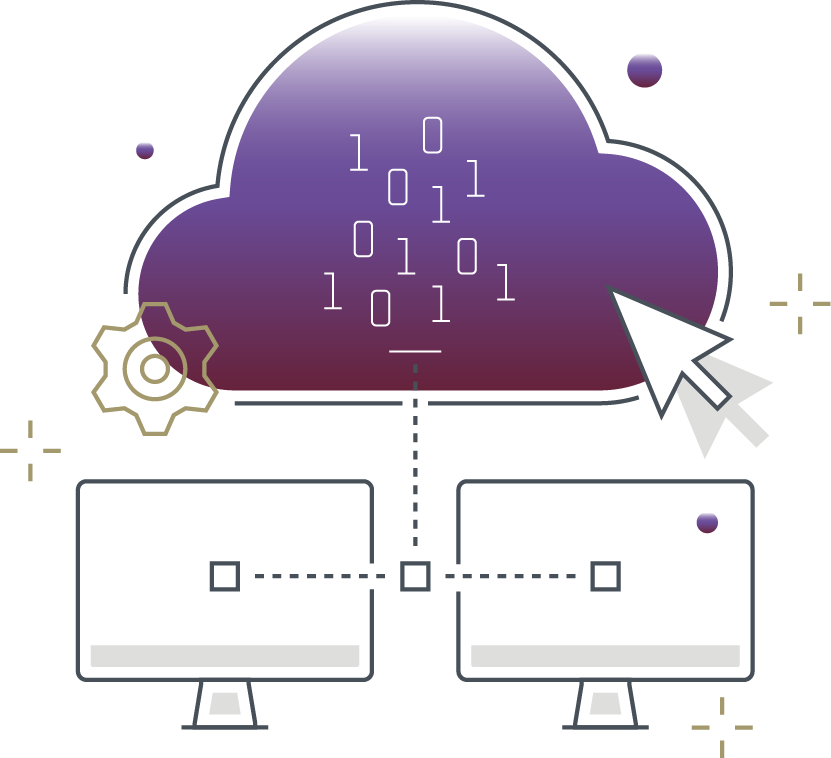 A teamwork for a sustainable growth
Reach your goals
To guarantee results, we rely on our proven performance acceleration methodology with small and medium-sized companies and major industrial groups.
More profitability, more innovations, you will succeed.
Get global support
Our team is at your side throughout the project. Thanks to the PERFACTORY, you'll have access to multi-sector business skills and broad-spectrum expertise in industrial solutions.
Get high value-added reporting
Throughout our collaboration, you will get a clear and understandable visualization of our analyses and results. You will be able to consult them at any time, you will also be able to share them with your team, your associates and turn them into a strategic communication tool at any time.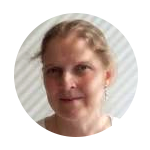 Jacqueline Hariga
IT Financial Controller – Vallourec
"The support of PERF'ACTOR allowed us to raise the right questions and enrich our thinking about our overall information system strategy, in particular in terms of cost optimization."
René Ribeaucourt
Business leader – AUEM
"I recommend PERF'ACTOR to companies that want to evolve, those that want to know where they stand, that really want to analyze what they are doing and move forward with the future."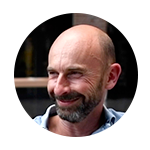 Frédéric Allard
Business leader – IT2I
"With PERF'ACTOR, we realized that some of our activities were very profitable, and other were not… we truly control the company. »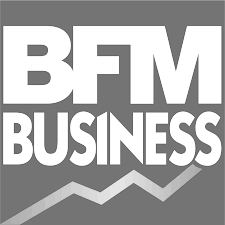 Identify your
gold nuggets and future
investments
in our strategic
fields: digital
innovation and industry 4.0

Finally, make a better use
of your
data
revealing their
still hidden and unexploited
potential
Improve the
monitoring of your
profitability
with the combination of a management
platform and a targeted support
Smart investments are not by chance.
Choose digital and industry 4.0 to develop your growth and increase the profitability of your company.
Thanks to an expert support and a platform to visualize your data, increasing efficiency, profitability and growth has never been easier.
Start now and propel the growth of your business.