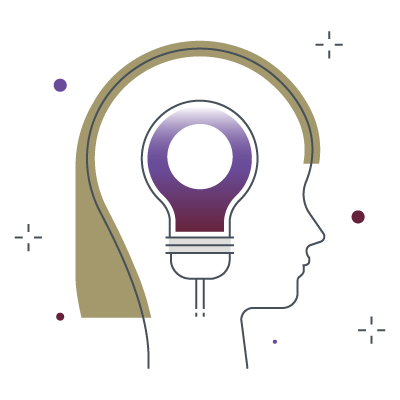 New generation platform
BrAIn is the platform that digitalizes our consulting firm in strategy and that revolutionizes consulting to increase your performance and help you in your transformation.
This platform has been specifically developed to meet all your consulting and coaching needs
Multiplied features
Its features have been developed to increase our experts' capabilities to process, collaborate and analyse to give you all the help you need.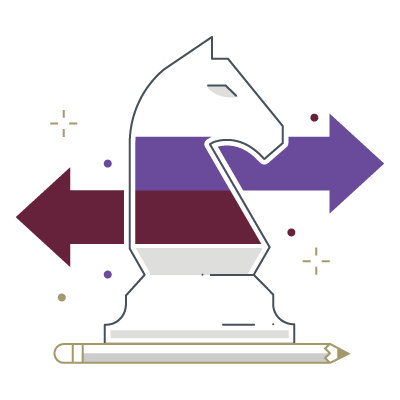 A clear mission, precise objectives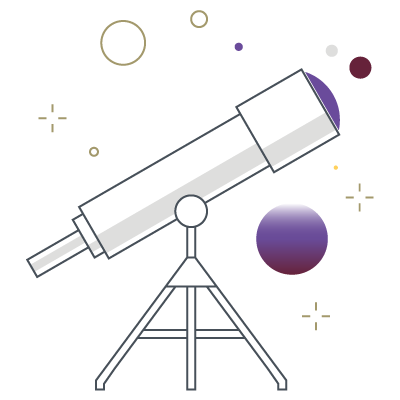 With PERF'ACTOR's BRaiN platform, our consulting becomes simpler, more visual, more collaborative and more efficient.
Enjoy our platform to plunge in your data with a neat, intuitive and easy-to-use interface. Together, we create a new and clear view of your data to reflect on your future.
Let's identify with you the best development opportunities to boost your competitiveness and increase your profitability. Expand the collaboration within your teams to find innovative and new performance levers.
Save time and money thanks to algorithms specifically designed for our BRaiN platform to increase the analytics capabilities.
N'ayez pas peur de manipuler les chiffres avec la plateforme, il n'y a pas de risque de modification de formules ou d'erreur.
Be more agile with up-to-date data that's available at all times. Identify your profitability levers with just a few clicks and boost your performance.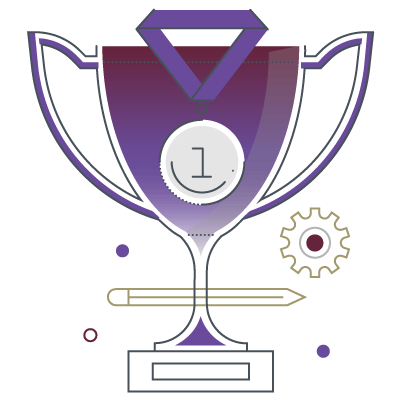 Assess your organization's performance with simple and clear dashboards. Manage your profitability with fingertips: identify your most profitable products and services, your most profitable customers in seconds.
Outperform all your competitors and be a leader on your market.
We're now offering strategic diagnostics to boost your profitability